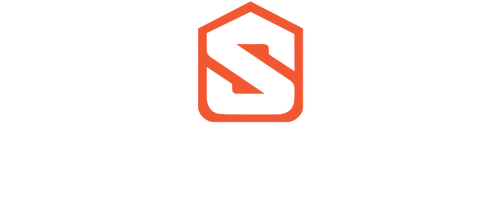 Have No Fear

The Jacksonville Home Squad

is Here!
We're on the mission
To save real estate!
Sell
Your Home
We make the "transaction" more of an experience.
Buy
Your Next Home
Buying a home can be stressful, tiring, and overwhelming. Not with THE HOME SQUAD!
Join
Our Squad
Join us in daring to be different, exciting, and innovative.
Jacksonville, FL
Areas We Serve
These are some of the top areas in Jax! However, we serve the entire area because we have no limits!
Testimonials
Hear From Our Happy Clients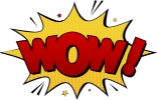 "Jennifer is the GOAT! Her hard work and connections led us to our dream home in this crazy market. Without her connections, we would not have the opportunity to find and close on our beautiful house!"
- another happy client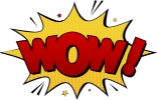 "This is our second home purchasing experience with Jennifer. She was amazing the first time and was amazing again! This time we were able to tour the homes with her (last time we were moving from out of state) and she made herself very available to us and had great insight on the homes we toured. When I had questions (and I had a lot) Jennifer was responsive and knowledgeable, as well as realistic. I would recommend Jennifer wholeheartedly to anyone looking to sell or buy; working with her is like working with a friend."
- another happy client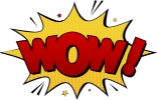 "The absolute best in the business. We worked with Jennifer to buy and sell both of our homes and I will always recommend her! So quick to respond and knowledgeable. Her photographer for listings is amazing. She is a pleasure to work with and is always there to provide support and advice through the process. Any issues that came up Jennifer was quick to respond, take charge, and handle the situation making the process smooth and successful!"
- another happy client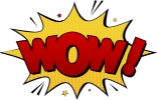 "We purchased a home in Kentucky in 2016. Jennifer was always in contact with us thru friendly gestures and emails the whole 5 years we owned in KY. She is phenomenal and helped us sell our home in 2021 and buying a new home in a different state. She is amazing!! I'm sure she will help anyone else out there needing the catered care that you deserve. She made sure that the new agent from our new state catered to our needs. She is the best and that is an understatement!!"
- another happy client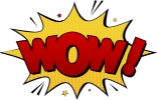 "Jennifer is the most amazing Realtor and a truly wonderful person. If you want the best she is the one!!!! We can't recommend her enough!!! She makes herself available and it extremely responsive. She is an advocate for her clients and will always put her clients needs first."
- another happy client
Meet The Team
The Louisville Home Squad
Meet The Hero
The Jacksonville Home Squad
Kelly Saxton
Where you live becomes the center of your universe: your "home base" and a place where memories are made. Whether you are looking to buy or sell, this has a profound effect on your life's story, and I am here to serve and help build that story for you!
Massachusetts is where I originally started my Real Estate career, and I earned a bachelor's degree in psychology at Bridgewater State University. Fun fact: I wanted to work at Sea World in Orlando (that's a story for another time).
Now I am based in Jacksonville with over a decade of Real Estate experience selling from the city to the sea. I am proud to say I have built a solid foundation of clients in this community through my professionalism, attention to detail, joy, and commitment to always putting my client's needs first.
In my free time, I love to travel; spend time with family and friends; workout, explore, and meet new people all over the city. I take pride in giving back to the community, and I am a proud partner and promoter of many small businesses, advocate for local development, supporter of religious organizations, and enjoy the outdoors and every season Florida has to offer.
Kelly's clients often describe her as proactive, fun to be around, and detail-oriented. Leading with integrity from day one which creates a solid foundation to do great business together.
Kelly says, "I am sure that Jacksonville and the surrounding areas have everything that anybody could ever want or need in a hometown, and that's why I love this city so much. It has an abundance of style, history, beach culture, great food, and a small town feel.
A real estate transaction is dealing with one of the biggest investments in your life. Allow me to guide you through this piece of your story, and we can have fun while doing it.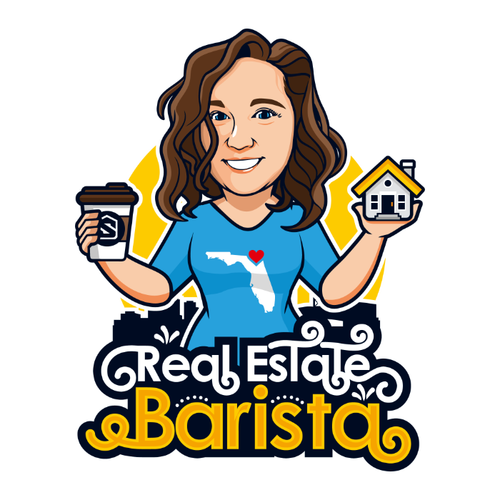 Our Team Locations
Areas We Protect
The Home Squad is a Super Hero Real Estate Team and have agents located in...
Looking outside of these areas? We have a network of amazing agents all around, so we can help no matter where you want to live!